Hello friends ~ Well, is it hot enough for ya?!  This is ridonkulous!  It's coming back…just in time for the long weekend!  I like to say that I could live on the surface of the sun because I love the heat, but I'm not even sure I can take any more of this +40 with humidity stuff.   I'm loving the summer, but feeling a tad restless.
Things tend to slow down, but I'm a planner, and when I feel like I'm at a standstill, it bugs me.  I do work full time and have a few fun things coming down the pike this summer  (#cottagewhoring, #atlantavacay #writing') but as of today, I'm finding myself wandering around in my head, trying to think of my next project.  And I apologize in advance, this is a longer blog than normal; grab a coffee.  Let's chat…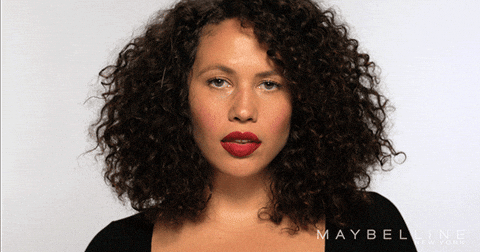 I do have some exciting news to share but still need to iron out a few details as things are still in the pending stage.  It will be fun, I promise you, and if you can write, even better; I may need you!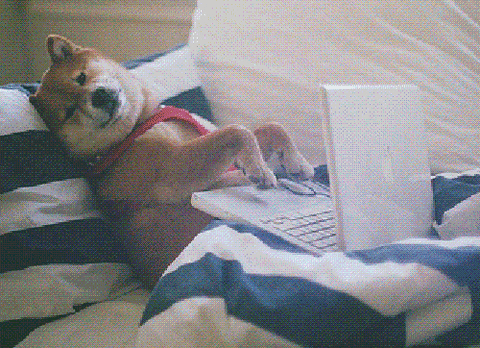 So yes, with all this planning business, it got me thinking.  For those of you that don't know,  I used to have my own "Oh So Organized" business.  It wasn't on the Fortune 500 list of companies to work for, but it was fun while it lasted.   Well, ok fun is a stretch, but it was interesting, because it was something in my #wheelhouse of things I loved to do.  CLEAN AND PURGE AND ORGANIZE SH**!  CTFD – it's how I roll people!
I was found via word of mouth through fundraising freebies, etc.  I also pounded the pavement with flyers, and did get some great jobs to tackle.  I would visit peoples homes and after doing a walkthrough of what they hated about their rooms, I would give them my ideas of what I could do for them, and then my price!
I didn't have a staff; it was all me!  Strange as this may sound, there was something appealing about digging through other people's junk.  It was like an episode of Hoarders, but Oakville style.  Lots of hockey trophy's purged, high priced shoes and beyond my budget clothing. The real thrill for me was making a huge change for people.  And let's face it, people willing to pay for someone to organize their life, any change is good in their eyes.  I was like a rock star!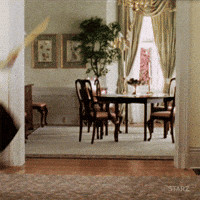 Purging really is the best way to make one feel good.   I do this often, room by room, and because I'm a sharer, thought I would help you with some of my own techniques.  I've purged myself right out of the garage sale game.  I don't have enough junk to even host one.  So, let me help you, for free 🙂 and share 7 little tips to get your started on feeling organized and clutter free.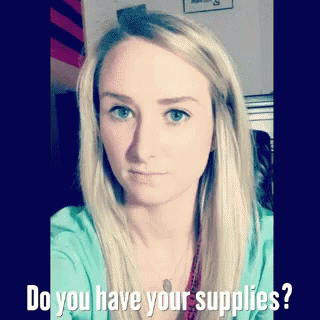 1.  BE PREPARED – it's pretty simple.  You are going to need a garbage bag, a sharpie, lots of plastic Tupperware bins, boxes, and rubber gloves (if you are a princess and hate yucky messes).  No room I have ever tackled is spotless – there is dust, leaky things, and questionables you don't want to even touch.
2.  WALKTHROUGH PLANNING – Do a simple walkthrough of your whole house, just with a good old paper and pen. (Heck create a binder for yourself with tabs…but I may be taking it too far for you)… I'll slow down.  So, do this room by room.  Take notice of everything that you dislike in the room, and what you would change.  The best way is to separate it by wants to have vs. needs to have.  Set realistic priorities and stick to a budget.
example:   Kitchen – Old cupboards but can't afford a complete reno – check on refacing cost; all kitchen drawers are full of junk, and I don't need 18 can openers… too much clutter on my countertops…Need new light fixture.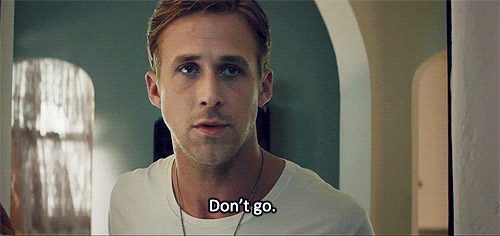 3.  STAY IN ONE ROOM – Don't go walking from room to room once you want to start a project.  You'll open a drawer and find a toothbrush, then you will find yourself walking to the bathroom, to drop off said toothbrush…Am I right?  Then you start to clean the bathroom!  STOP ~ FOCUS PEOPLE!  Stay in one room and don't leave it, unless of course, the house is on fire.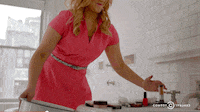 4.  Keep/Throw Pile | Makeup and Clothing – You've seen it on tv and it's true.  So there is the Oprah, "if you haven't worn it in 5 years, it's old" thang ~  (put in plastic bag for Sally Ann), and if you want to make a couple of bucks, take to your local consignment store.  Makeup same thing.   I was invited to a makeup party, so I'm now going to shine like JLO, and was told all my old stuff needs to go!   A lot of it is most likely  rotten anyway.. who knew!  I have mascara dating back to my Madonna days.   Sit down, dump it all on the floor, and turf away.  And as an aside, I'm a total pouch person.  I have pouches for everything in my purse, so go buy yourself a new make-up bag, glass tray for your perfumes, and perhaps a cute jar for all your brushes.  This is my dresser.  I'm happy with the results.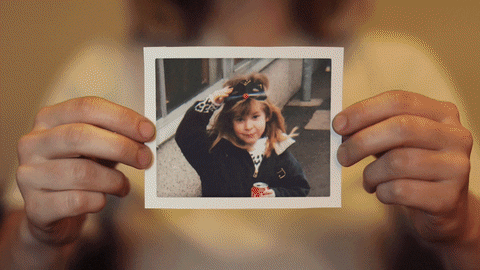 4.  Pictures– You've got them everywhere.  I spent two weekends ago sorting pics.   Nowadays, people don't even use photo albums as much. (I still do, but know that I'm really the only person that will ever go through them).  The new age is now taking over #iphones  I would love to go back to the camera/film/print at Costco days.  Regardless, get all those random pics that are laying around into piles, events, and wrap them up with elastics, put into small shoe size plastic bins, and fire up the label maker!  Easier than having them all taking up drawer space here and there!  If you are feeling really adventurous, look into scanning them all so they will be with you forever.
5.  Basic Décor Realignment –  On one of my walkthrough's, I paid particular attention to all the framed pictures around the house.  First of all, they needed a good dusting, but secondarily, some were just really outdated.  It felt good to change things up, dig out some newer pics, and change the placement of them.   Feels like you redecorated even if you just hang them somewhere else, or change up the clusters.   Try it!  You will be surprised how a new picture in a new spot changes the room.  (Also works with your crystal, and vases).
6.  BASEMENT BEWARE – This is a biggie and don't get frustrated.  This is something you can't tackle in a day.  Set aside perhaps a week for yourself of only basement duty.  Whether you have a finished basement or not, this task can be daunting, but don't fear.  I have organized basements for people, and the small changes make a huge difference.
For the unfinished basement (with perhaps hopes of finishing it one day), take a look around and see if you have a specific area where the kids play.  Is it full of junk?  Start by sorting out the toys into piles but best we do this when the wee ones are napping or off at boarding school!  Tackle the basement in quadrants.  Each corner gets the toss/keep/box it up treatment.  Find a throw rug at a consignment store and make the play area a bit more comfortable.  Use old sheets to block off areas where you want to hang winter coats and make things look more appealing.  Shelving helps as well.  Unpack those old boxes of stuff you inherited, and pitch/toss your way to organizational heaven.
7.  Make it fun –  Well, I'm no Mary Poppins, but I do want to emphasize that not everything has to be difficult even though it appears overwhelming! Rome wasn't built in a day, so give yourself credit in knowing that you are going to start the process and perhaps finish one room a week.  Believe me, once you start and follow my guidelines with keeping on task, you will feel very accomplished.  In no time soon, you will be wondering what to do with yourself, just like me!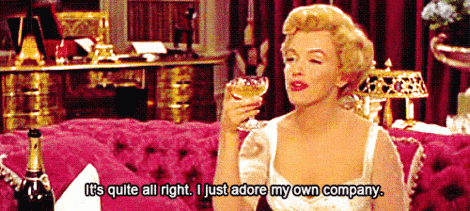 Stay tuned for more details about my new adventure into writing, and please call me if you need help!  I give discounts to those with beer and wine fridges…
xo